General transport of goods by road

Transportation in the country
International shipments

Transport of goods by road with cisterns
Transport with cameras
Transportation of bulk cargoes

With our experience and expertise, we manage to transport your goods efficiently, quickly and securely. Our practice has earned us a remarkable reputation as an international transport company.
The services provided by Floratos AD to the international community are carried out with the utmost attention to detail so that we meet the requirements and the needs of our partners.

Floratos AD focuses on the transport of bulk cargoes in cisterns, as shown below: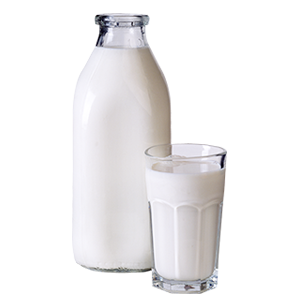 Milk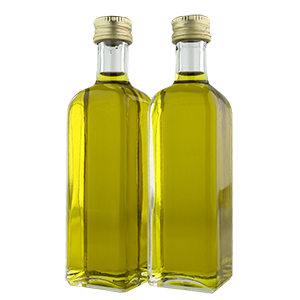 Cold-pressed olive oil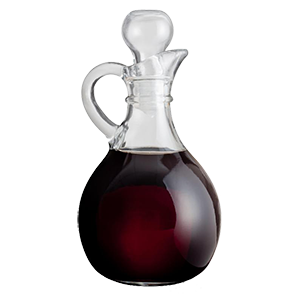 Vinegar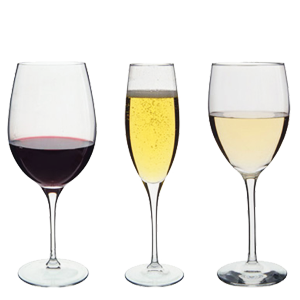 Wine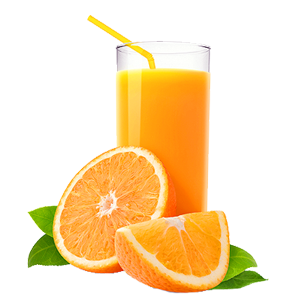 Juices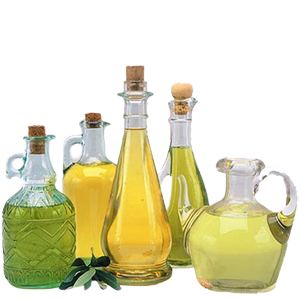 Vegetable oils

FLORATOS AD has served a wide range of customers for 3 decades. The largest industrial enterprises, intermediaries and food retailers trust us for the timely and secure transport of their cargoes

We work under the terms of the contracts that are discussed and signed by both parties and we guarantee the confidentiality of the information about the services offered.
We believe that the equal and sincere cooperation is one of the basic rules leading to prosperity and good cooperation for all parties

Kosher Cleaning and Transport Floratos Cargo SA
Many companies have a kosher certificate of the Antwerp rabbinate Hager Kashrus Committee, including most tank container companies working with kosher transport. This rabbinate is led by Rabbi P.A. Meyers. A kosher statement must be requested for every kosher transport at Floratos and they ensure cleaning and transport according to strict kosher rules. However, there is often uncertainty regarding the correct guidelines for the kosher cleaning of containers. That is why we would like to explain our procedures, as agreed with the rabbinate, and share them with you.
Contrary to transport companies not having a kosher certificate and therefore having to carry out a P26 (30 minutes steam) among other things. Floratos has a kosher certificate with strict rules and checking to clean according to the following guidelines.
Last three products according to kosher products list in consultation with the rabbinate.
Hot cleaning with soap and hot water at a temperature of around 85-88c and higher.
We guaranty always cleaning of 85c. However practical this is around 85c or higher.
P26 (30 minutes steam) exclusively carried out per the customer's special request.
Dairy kosher transports are not used as previous products before non-dairy kosher transport.
Kosher statement with cleaning details for every kosher transport.
Kosher cleaning and transport for Passover in consultation with the rabbinate.

The P26 cleaning is a more special kosher cleaning (guideline Eftco) which is not found to be necessary by most kosher certified transport companies, because of high costs and unnecessary impact on the environment. However, for some customers a P26 is always performed, if that is clearly requested beforehand from Floratos by the customer.